San Diego County Fair – "How the West was Fun!"

GEMS, MINERALS & JEWELRY

by Anne Schafer, Coordinator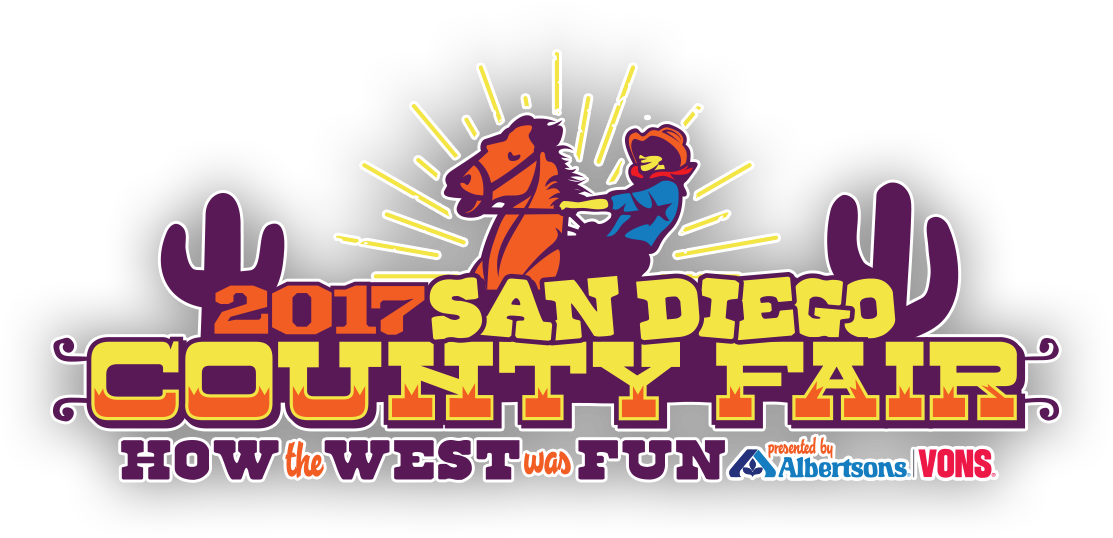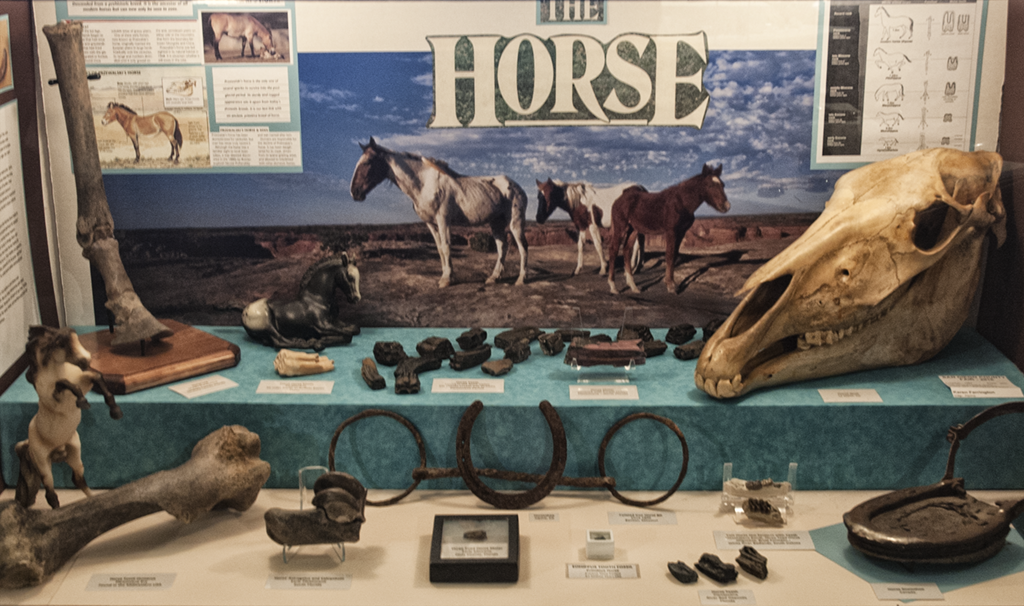 An exhibit on "The Horse" at the 2016 Fair fits right in with the 2017 theme.
Ride 'em, cowboy! (And cowgirl, too.) How the West was Fun! is the theme for the 2017 San Diego County Fair. Push back those Stetsons and Resistols, scratch your forehead and start planning your exhibits.
Based on exhibitor responses to our questionnaires,
the new classes for 2017 are:
MINERALS:
FOSSILS:
Trilobites.
Marine Fossils. One fossil specimen.
JEWELRY:
Fair theme jewelry #1. "How the West was Fun!"
Fair theme jewelry #2. Handmade Bola Tie.
Carryover jewelry class. Steampunk jewelry.
Beaders: There has been a change for 2017.
The beading classes in the Gems & Minerals Dept.
have been consolidated with and moved to
the Home and Hobby Dept.
SCHEDULE 2017:
Brochures: Available mid-February.
Online entry opens: Mid-March.
Entry Deadline: Friday, April 28, at 11:59 pm. (Enter by Thursday, to avoid web hangups!)
Deliver exhibits: Saturday and Sunday, May 27-28, from 9 am to 6 pm.
First day of Fair: Friday, June 2. Gate opens at 4 pm.
Exhibitor Appreciation: Wednesday, June 7. 6 to 9 pm.
Last day of Fair: Tuesday, July 4.
Pick up exhibits: Thursday, July 6. 9 am to 8 pm.
Questions? We have answers! Please contact us:
Coordinator Anne Schafer