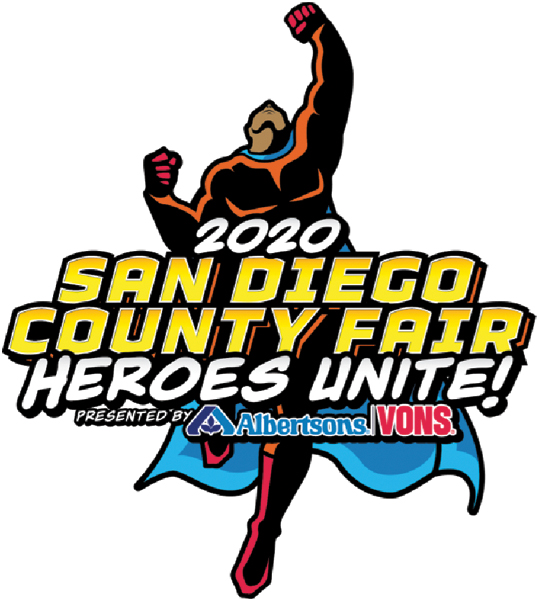 San Diego County Fair – "Heroes Unite!" – POSTPONED UNTIL 2020

GEMS, MINERALS & JEWELRY
by Anne Schafer, Coordinator
Updated April 23, 2020
Thank you for being a part of the Gems & Minerals community. Last week our Fair Board made the difficult decision to postpone the Fair to 2021 as our top priority is the safety of our exhibitors, Fair guests, and community.
The 2021 entry materials and Heroes Unite! Fair Theme will remain the same with the exception of the dates so if you would like to plan next year's entries, please reference the 2020 materials.
Thank you for your time and loyalty to our exhibit – it's a must-see destination at the Fair all because of you. We look forward to your participation in 2021.
Questions about entering, displays, labels?
Please email
Anne Schafer
. Thanks!